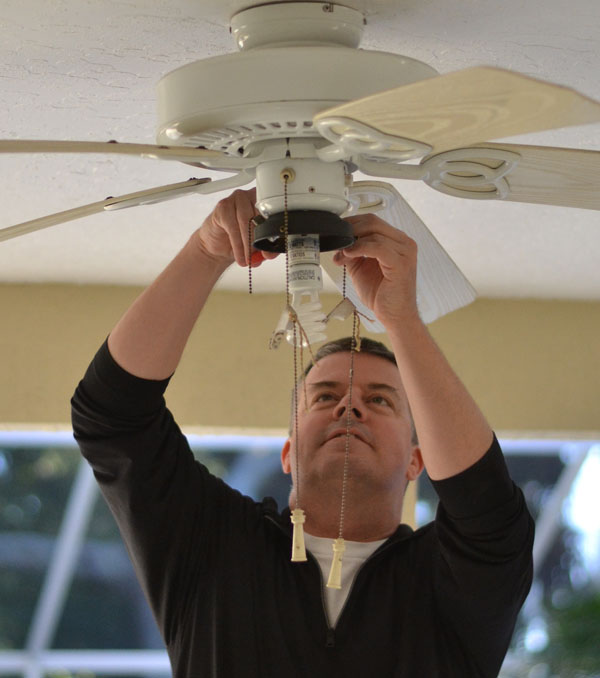 I'm often asked how to get a house ready for sale and the answer I give goes as follows: it depends on how ready your home is right this second! There are a couple of things you can do as a home owner to get your house ready to go to market:

1. Get organized – Take an active inventory of every room to determine what needs to be done in regards of cleaning, repairing and downsizing the space. Yes I know the feeling of dread that overcomes you when you're standing in your closet looking at all the clothes, shoes, purses and you're wondering what Olympic team is going to help you organize it. With your completed list in hand, you can prioritize among your family what task needs to be done and who can do it. I for one, was always the designated "clean-up" guy to fix, repair, replace or paint my way out. My wife was always the "organizer", who would always have the new empty storage containers ready to go. There's an upside to this downsizing process, you get to donate some of your goods to folks who need them and you get to show how big your closets are.
2. Get Cleaning

– If your house looks like a war zone during the first phase, don't fret. With a strong effort, lots of energy and elbow grease you can really make a huge difference in the visual appeal of your home, especially in the kitchen and bathrooms. Nothing turns potential buyers off more than home that appears unsightly, unorganized and worse unsanitary. Get you family involved in the effort but if you have to hire a professional cleaner do so because the effort will pay off. If you come across things that need to be fixed or replaced, make a list and hire a licensed professional to get it done. If you don't, it will inevitably come up in during a buyer's inspection which will help sow doubt in the buyers mind. Keep it in a super clean state while you're on the market which will require a committed effort on everyone's part but it will dramatically help your home's ability to be in shape when the that time rolls around for your first showing. If you expect to get top dollar for your home, be sure to give the same effort to get it.